Avezano Custom Rubber Floor Mat
Avezano Custom Rubber Floor Mat
Our rubber floor mats are digitally printed to make the picture clear and realistic. The surface is coated with microfiber and has a 2.5mm non-slip rubber backing, which is waterproof, wrinkle-resistant and durable.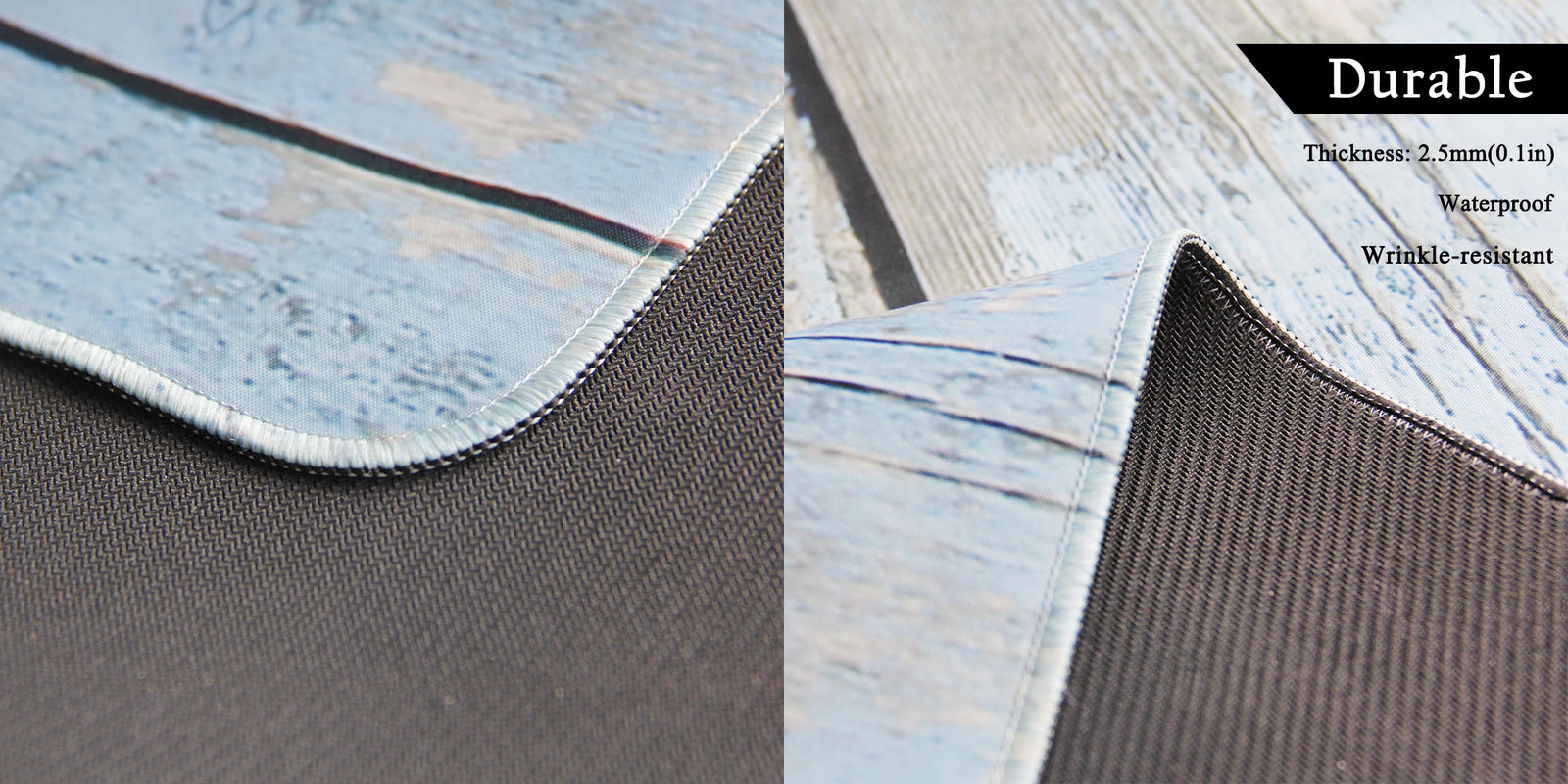 Our rubber floor mats can be folded or rolled up without leaving creases, making them convenient to carry and keep, so they can be perfectly used in various cases.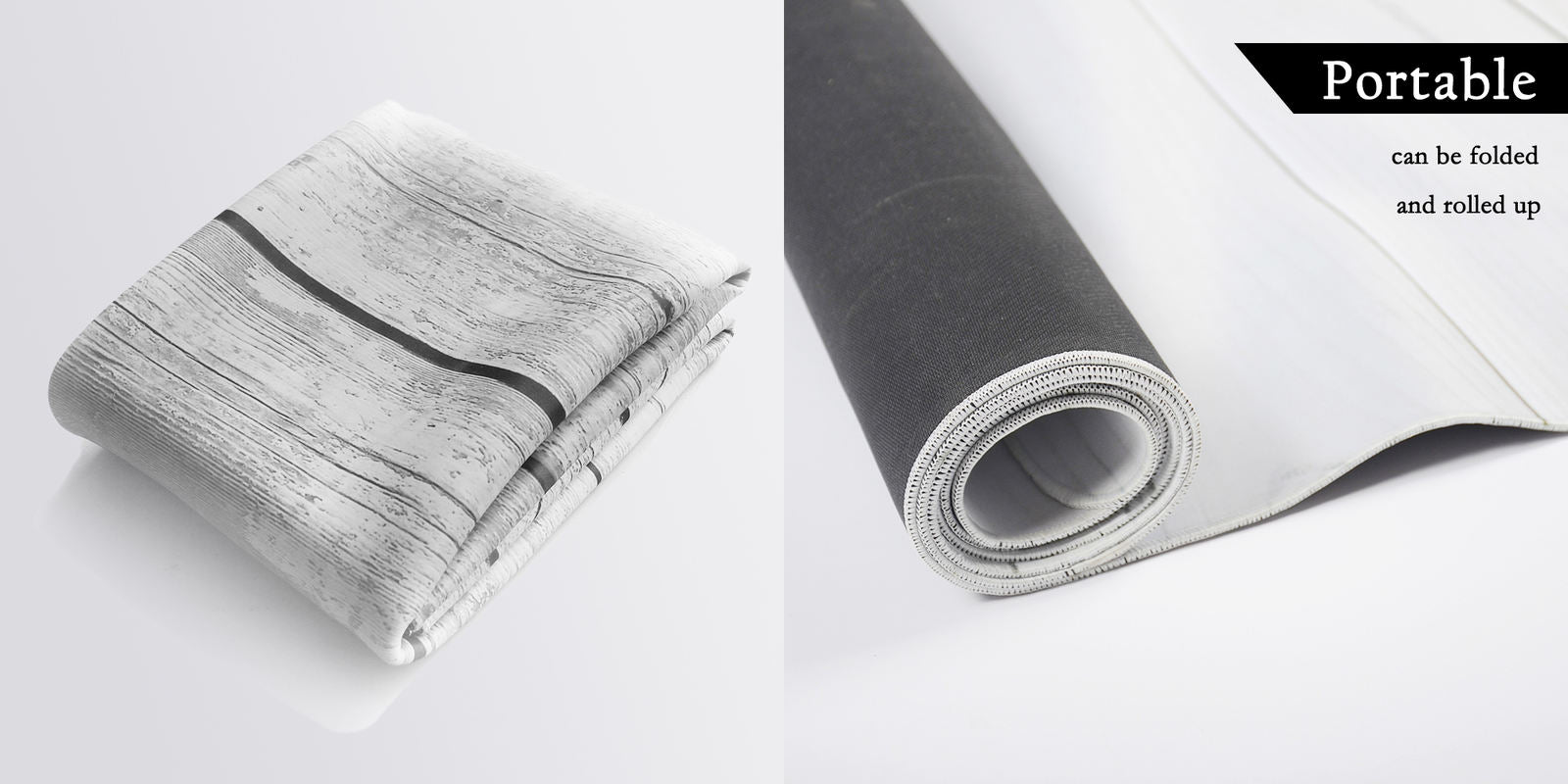 Can be used as a photography backdrop can also be used as a floor, is ideal for photography, especially for newborn and baby photography. Perfect for matching with the backdrops!
-Four regular sizes available : 5x4FT(1.5x1.2M); 6x4.5FT(1.8x1.4M); 6.5x5FT(2x1.5M); 10x5FT(3x1.5M)
- Order For Custom Made Is Welcome!
- Produce Time: 15-30 business days
custom image printed floor, email to support@avezanobackdrop.com
Share