Avezano The back-to-School Season Theme 2 pcs Set Backdrop
Avezano The back-to-School Season Theme 2 pcs Set Backdrop
Although the rooms shown have been designed to complement each other, it is just a suggestion and you can create your own room with drops from our site.
All three backdrops material is fabric cloth, you can use tape to fix part of the floor.
SIZE:  Backdrop & The fabric floor
Material: Polyester Cotton (Click to view material introduction)
Avezano backdrop is professional for polyester cotton backdrop making! Backdrops are all computer-printed anti-wrinkle polyester-cotton fabrics and are portable, durable and can be saved to use for your next shoots.  Ideal for photography enthusiasts, photography studios, personal, friends or family photos.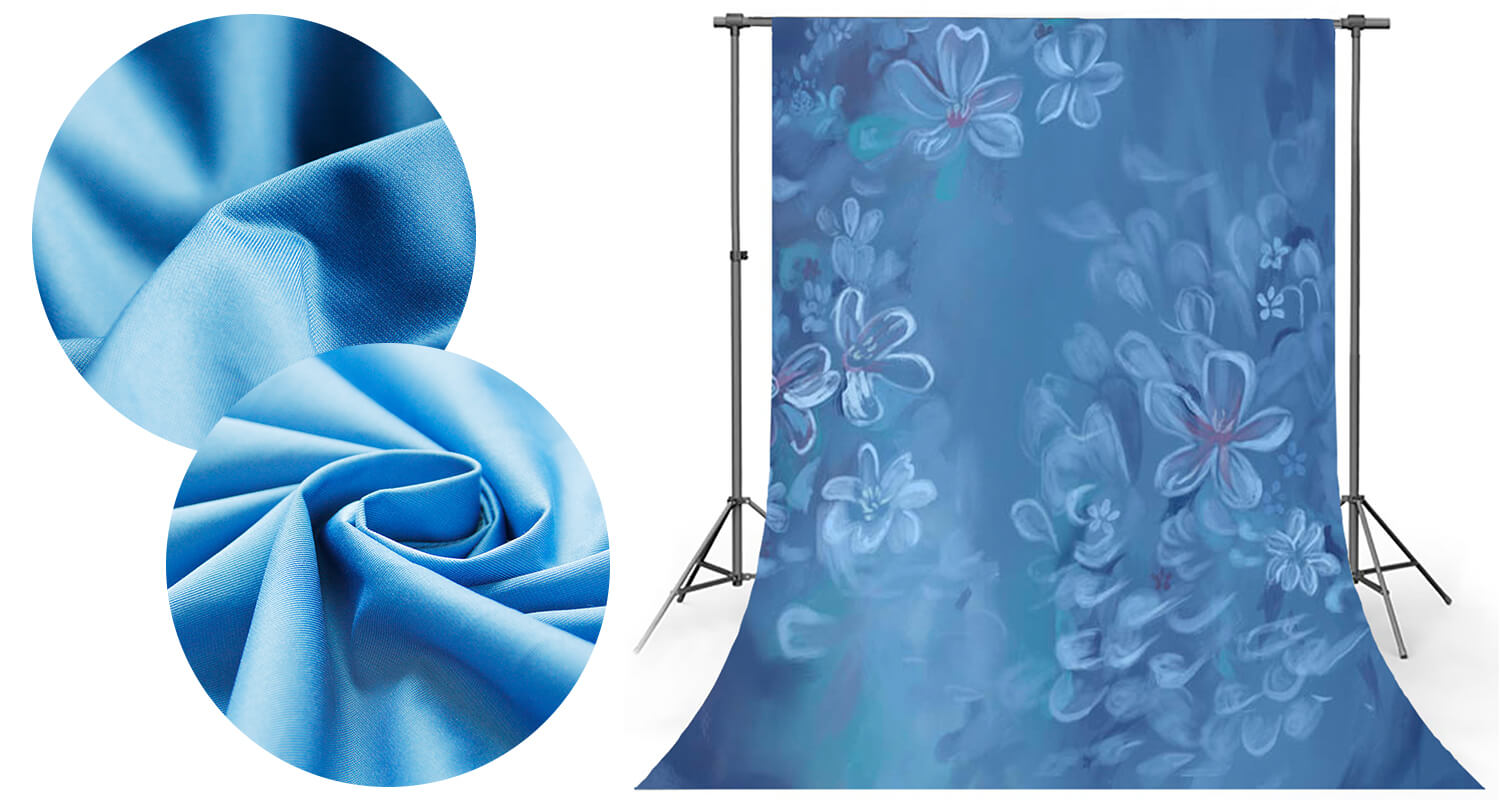 Features:   Backdrops can be folded and ironed, save room for storage. Both washer and dryer safe. So cleaning would be easy. Our backdrops with vivid printed images is sure to impress and the weight & quality would must be what you are looking for.
How to hang:There is a 8cm pocket sewn on the top for our backdrops . It's very convenient for you to hang the backdrop. (If you don't want the pocket, please leave a remark when you place the order. You can also leave your special requests for your order.)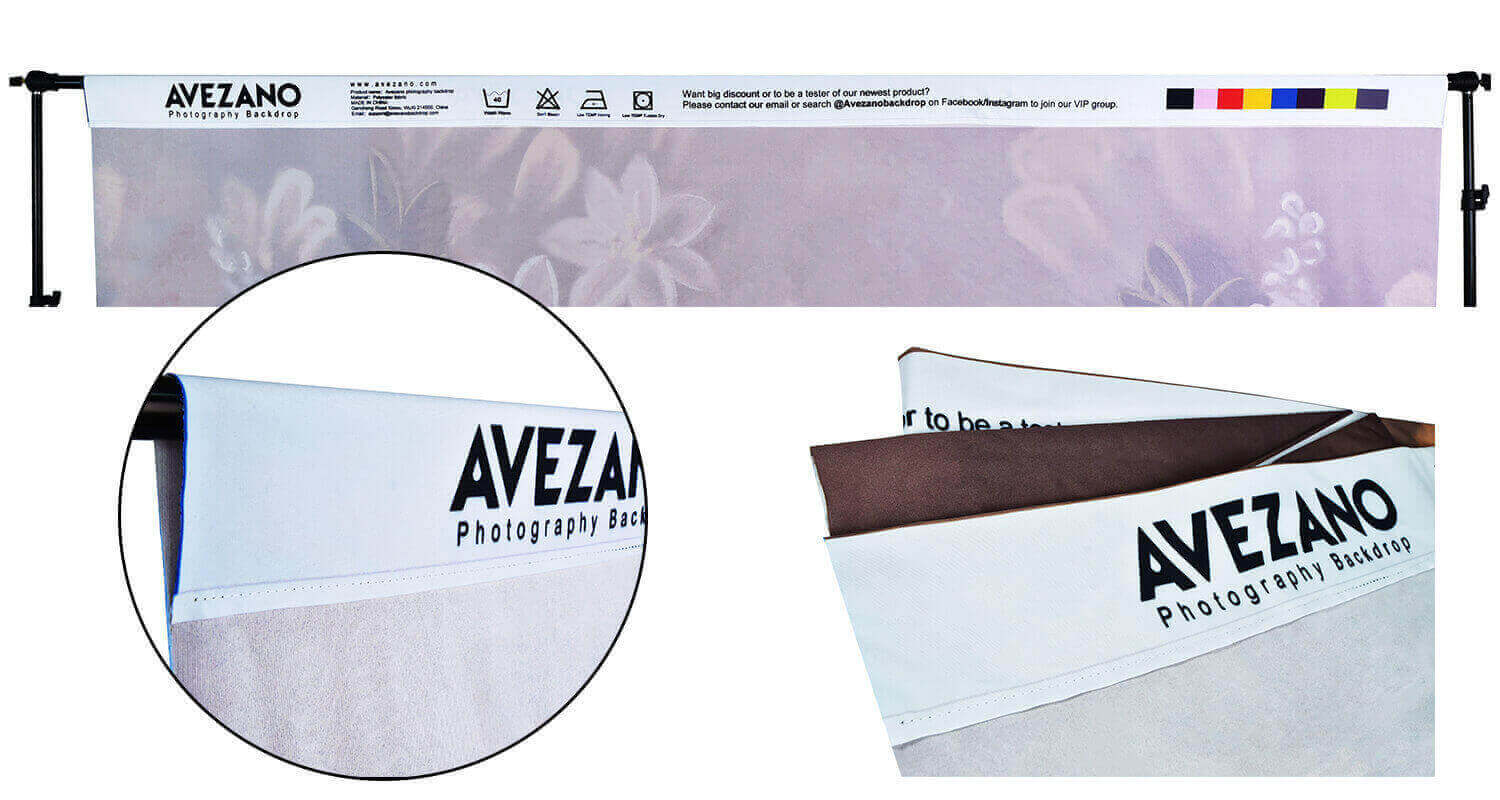 About custom:
We can offer personalized customized backdrop with no extra charge. if you need any custom (size, picture, wording), please no hesitate to contact us at any time before you buying! The customized backdrop will be shipped to you about 5~7 working days by expedited express.  (Click here to view shipping information)
Dear Customers:
If you have any questions, please no hesitate to click our email to contact us.
Email: support@avezanobackdrop.com
Your suggestions will make us become better. Let you more satisfied. Welcome to share your backdrop photos on Instagram & Facebook by using the tag #avezano  #avezanobackdrop #avezanophotography #avezanophotobackdrop
Share